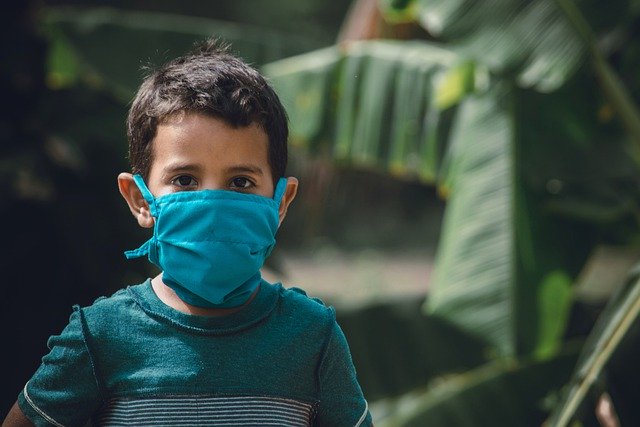 Disaster looms for indigenous Amazon tribes as COVID-19 cases multiply
June 12, 2020
National Geographic
By Scott Wallace, Associate Professor of Journalism
"With the Coronavirus spreading into remote territories across the Brazilian Amazon, indigenous leaders and rights officials are pleading with the government to adopt urgent measures to head off a catastrophe.
According to figures compiled by the Articulation of Indigenous Peoples of Brazil (APIB), the country's principal indigenous federation, deaths from COVID-19 in indigenous communities have risen from 46 on May 1 to 262 on June 9. Together with numbers tallied by state health departments around the country, APIB's statistics show that 9.1 percent of indigenous people who contract the disease are dying, nearly double the 5.2 percent rate among the general Brazilian population."
Read the full article from National Geographic.
---