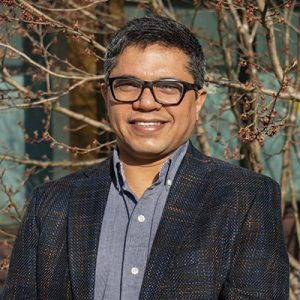 Should We Block the Sun? Scientists Say the Time Has Come to Study It.
March 25, 2021
The New York Times
By Christopher Flavelle
"The National Academies said the United States must study technologies that would artificially cool the planet by reflecting away some sunlight, citing the lack of progress fighting global warming."
Read the full article from The New York Times for a quote by Professor Prakash Kashwan, Associate Professor of Political Science.
---