June 1, 2021 | Queen Rania Teacher Academy
---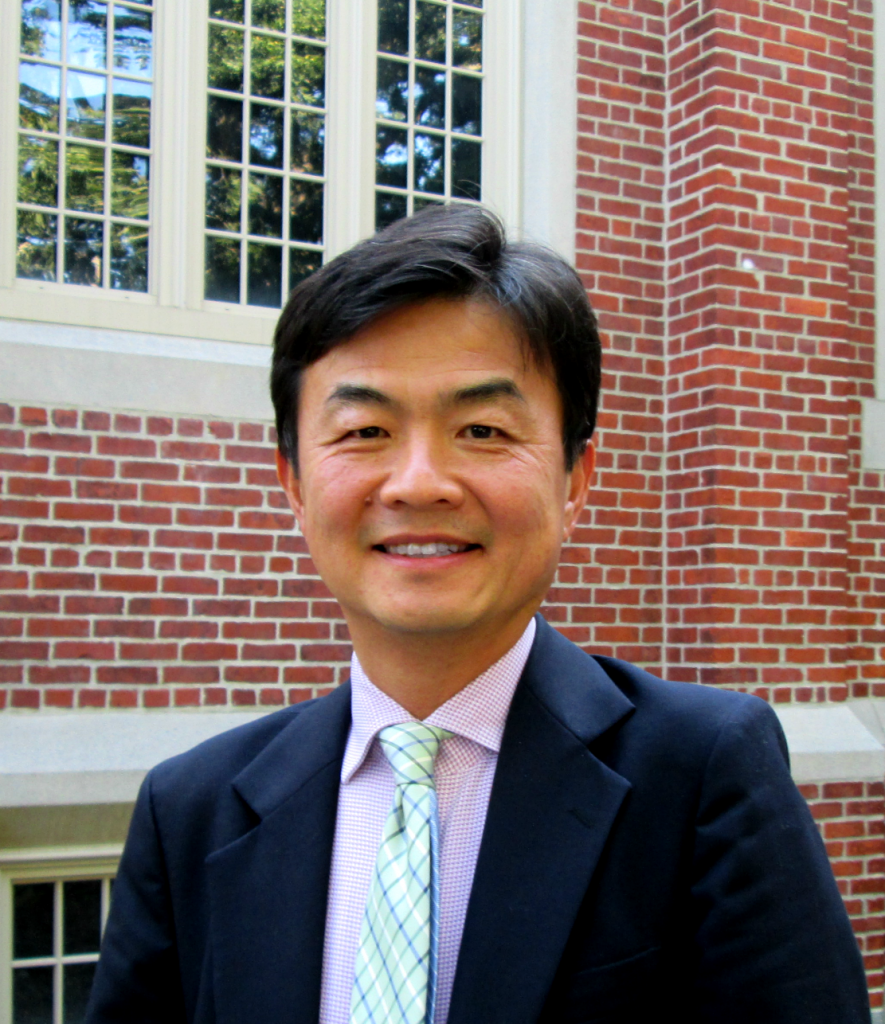 "As part of its strategic development efforts, Queen Rania Teacher Academy (QRTA) has announced the formation of an Advisory Board, comprising nine members representing academic partners, international education organizations, and regional education experts.
The Advisory Board will be responsible for supporting, advising, assisting, and guiding QRTA's executive management, in alignment with national and regional requirements and global trends. Additionally, the Advisory Board aims to bolster QRTA's industry knowledge and strategic thinking.
The Advisory Board members include: Dr. Rabaa Al Sumaiti (Emirates Schools Establishment, UAE), Dr. Harry Patrinos (World Bank), Eng. Haif Bannayan (International Baccalaureate Organization, Netherlands), Dr. Mounira Jamjoom (Emkan Education, KSA), Dr. Norbert Pachler (University College London, UK), Mrs. Sahar Cooper (Aldar Education, UAE), Dr. Mitalene Fletcher (Harvard Graduate School of Education, USA), Mr. Vikas Pota (T4 Education, UK), and Dr. Yuhang Rong (University of Connecticut, USA)."
See the full Press Release on QRTA's website.
---