February 24, 2021 |
Detroit Today | Stephen Henderson, 
NPR Affiliate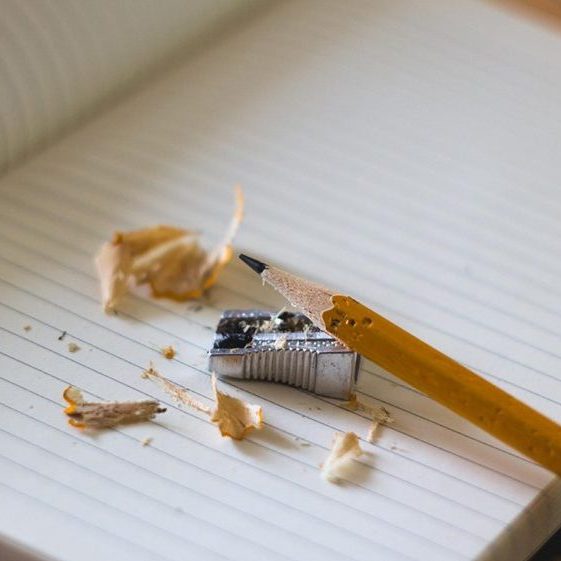 "Understanding feelings of sadness and grief caused by the pandemic is an ongoing struggle for many of us. After almost a year of "pandemic life," everything feels very different than it was in the "before time."
The Pandemic Journaling Project was founded to capture all of the emotions encompassed in living through the past year. People all around the world can write, record or photograph their accounts of life amid a pandemic. Thousands of entries have already been made, creating a community of unified expression."
Read and hear more from Detroit Today
---