Is the University Colonial?: Critical Conversations on Its Past, Present & Future
In this three-part series, the University of Connecticut's Office of Global Affairs and University of Nottingham's Institute for Policy and Engagement will be hosting three online panel discussions, each with a focus on decolonizing education. Speakers will examine the role that universities have had in cultivating racism and (settler) colonialism, the present challenges they face in disbanding unequal and oppressive narratives, as well as the future opportunities to contribute meaningfully to an anti-racist and anti-colonial agenda.


Is the University Colonial?: Critical Conversations on

Its

Present


Monday, November 30, 2020
12:00 p.m. EST (UConn) / 5:00 p.m. GMT (Nottingham)
This virtual event is free and open to the public.
This second session considered the present with experts debating the current role of a university in cultivating inequalities. A recording of the panel discussion and post event Q&A can be viewed below. Various related videos, articles, podcasts, books, and websites are listed under the Resources tab.
Join the conversation on twitter @UConnGlobal and @UoN_Institute use #decolonizingtheuniversity / #decolonisingtheuniversity.
Remarks by: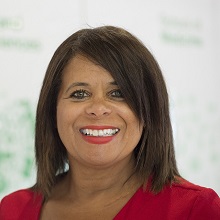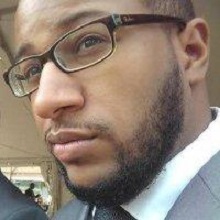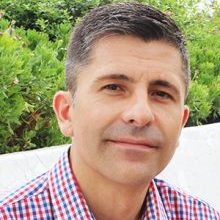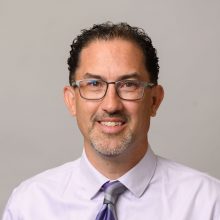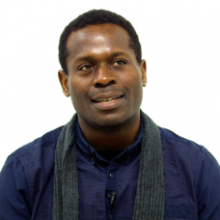 Onyeka Nubia, Ph.D.
Fellow of the Royal Historical Society
Teaching at University of Nottingham
Visiting Research Fellow
Edge Hill University and
University of Huddersfield